Qualified, experienced

craftsmen providing

a

range of services:-

Lawn Care & Treatment Services
-
Bury Bolton and Rossendale

Greenkeeping - Fine Turf, Bowling Greens, Croquet Lawns - Institute of Groundsmanship IOG Member

Sustainable Management of our Environment

Expert Tree Care - pruning, felling, emergency and clearance work


Corporate, Supermarket & Local Authority Contracts

Weedkilling & Safer Weed Control - all areas of Lancashire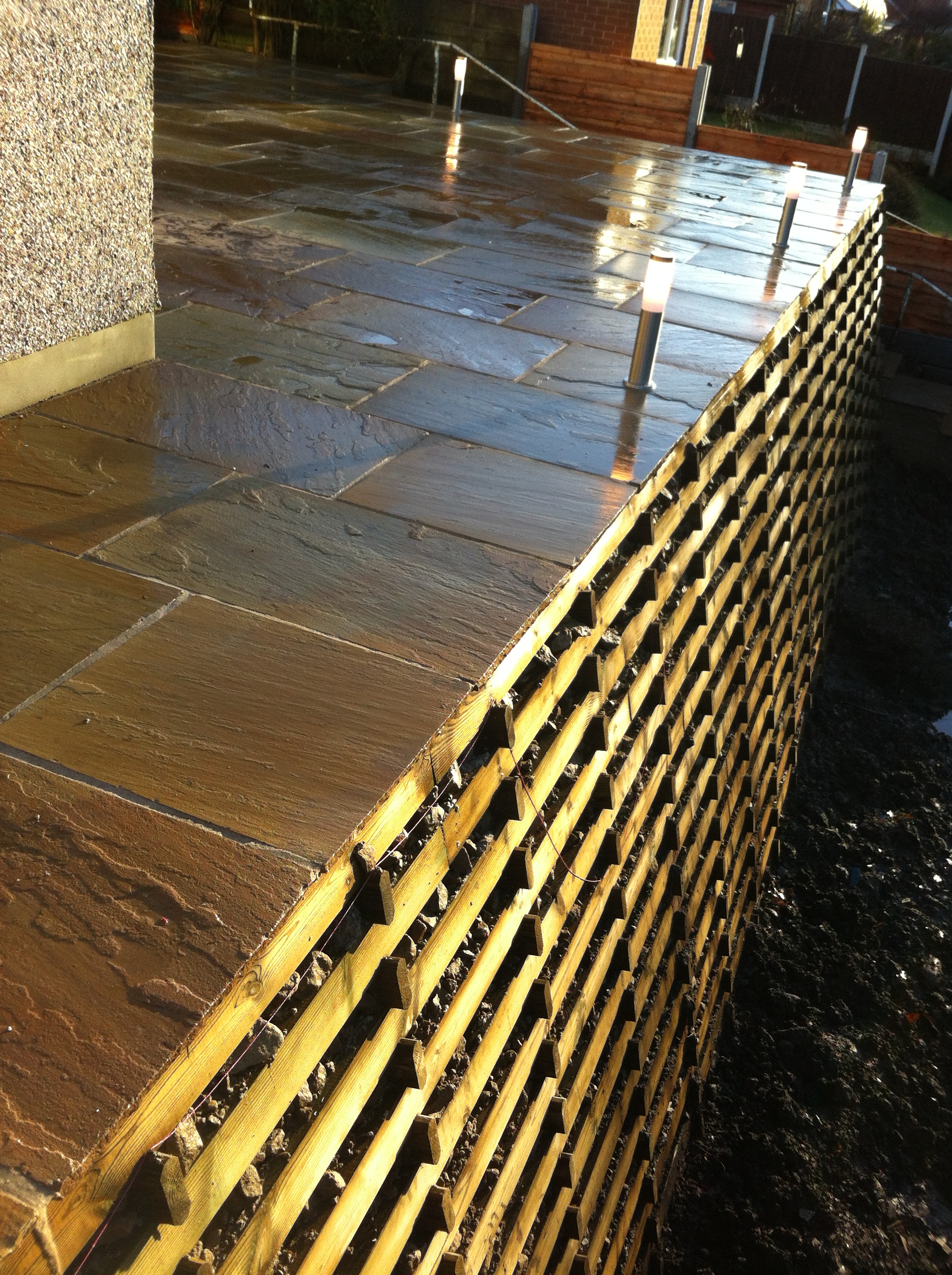 Boardwalks and low maintenance decking showcase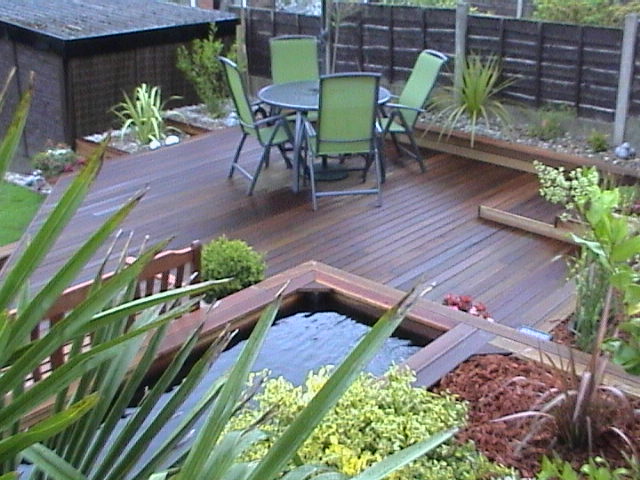 Landscape Design and Planting Schemes - all areas of Lancashire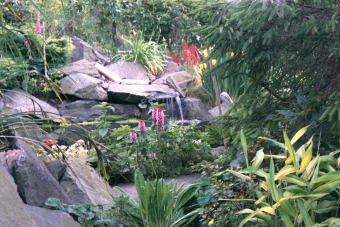 Water Gardens, pools & cascades - all areas of Lancashire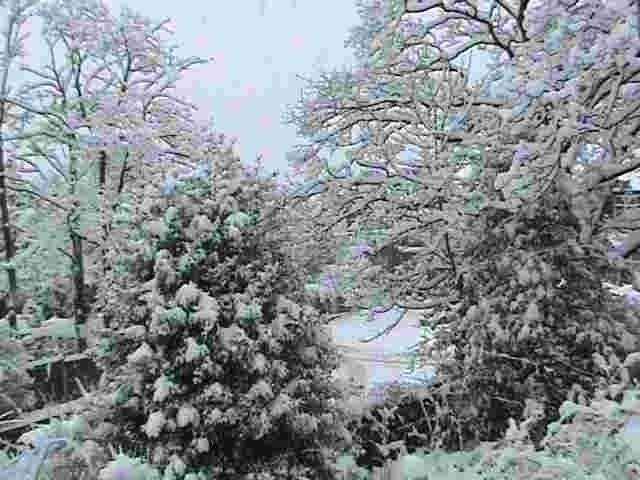 Service Bulletin - Winter Snow Clearing and Salt Gritting - call now!
SAVE!! GRIT SALT FROM ONLY £6 PER BAG (25kg apprx) plus delivery or Jumbo bags available...ring now 01204 402222 whilst stocks last!!
Top performance super concentrate de-icer available for footpaths and any situation where ice poses a risk to pedestrians etc. Unlike rocksalt, it is non corrosive. Simple application to small or large areas.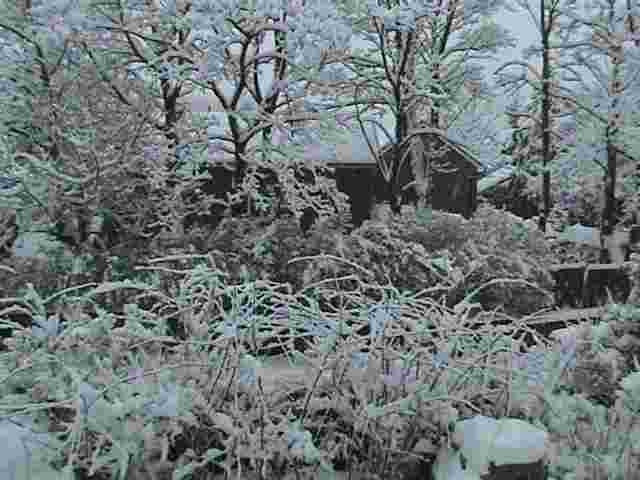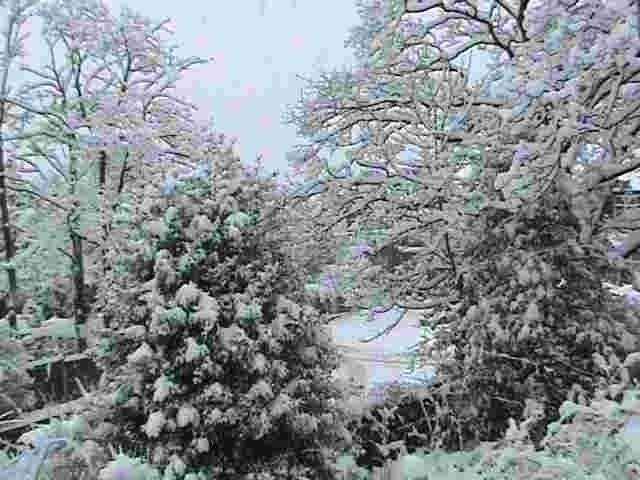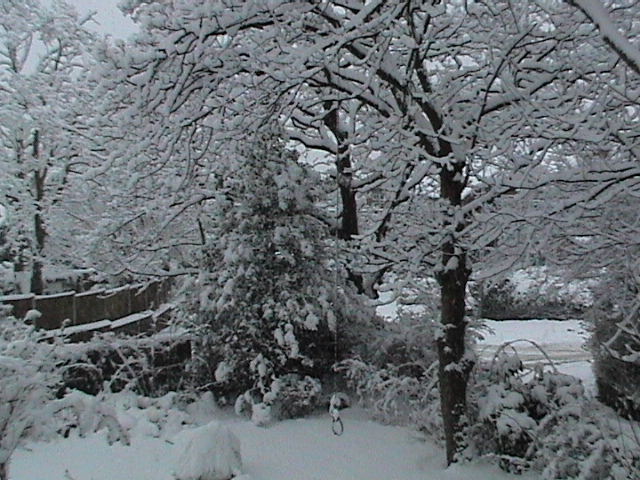 Ensure safe access for visitors and staff to your property and premises - ring now to go on our priority schedule (limited places available) for pro-active gritting service to minimise accidents and keep your business open!
"Many thanks for your quick response!" - A. L. - Estates Manager, Property & Facilities, Hermes Parcelnet Ltd 18/12/2010
Information
/Quotation

Request

s

Send service literature
Send company literature
Have a member of staff contact me

Request our latest brochure - email s a l e s @ c o u n t r y - l a n d s c a p e s . c o m

Or Call us now on 01204 40 22 22 for a free quotation

Horrors and Nightmares and how to avoid them!