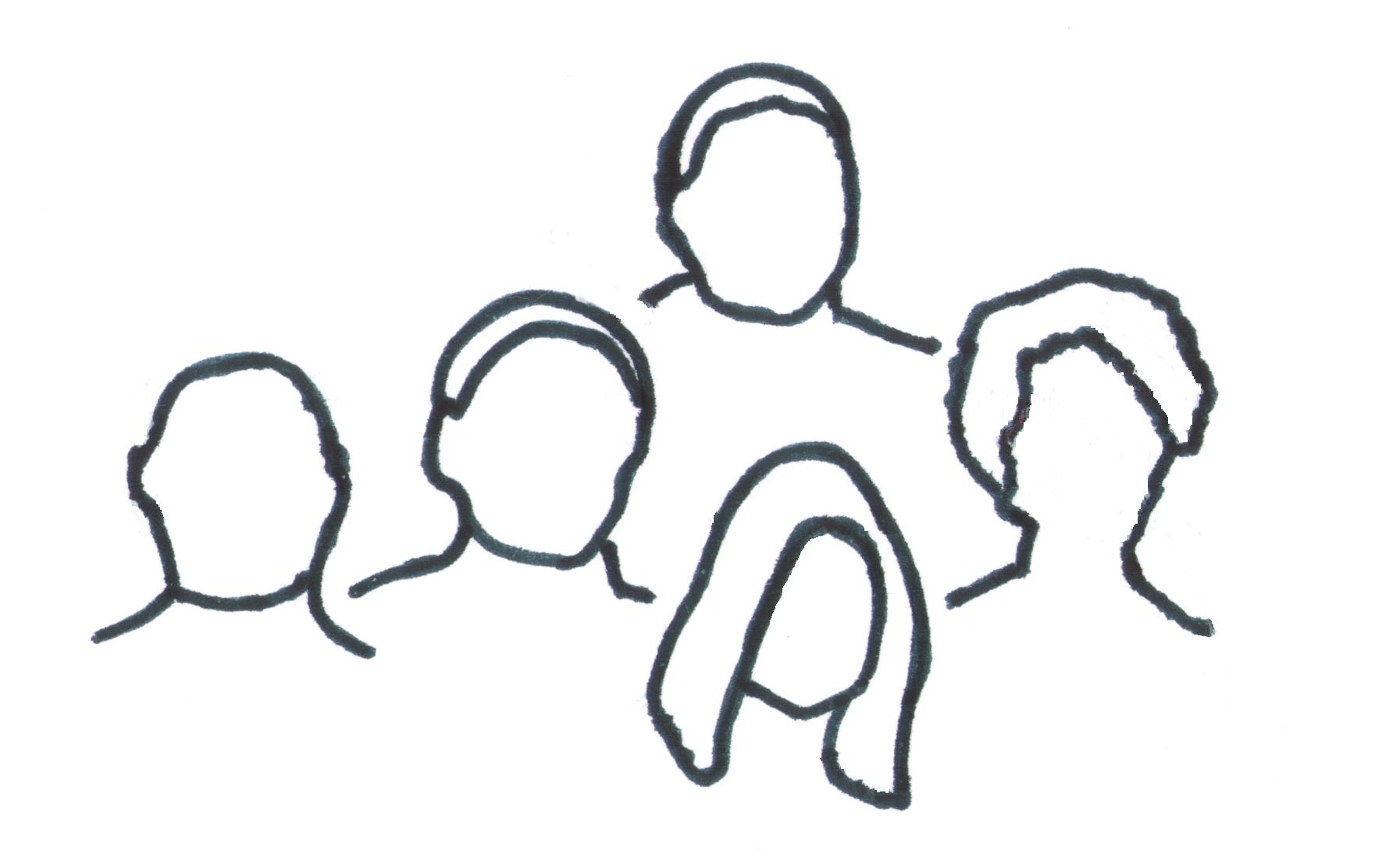 Equality & Diversity Policy
Country Landscapes Ltd is committed to recruiting and developing employees from all backgrounds (and ages) to ensure we meet the needs and aspirations of our customers. We welcome applications from all members of the community.
We observe any relevant issues of equality and diversity as raised by the Race Relations (Amendment) Act 2000 and associated guidance.
Our Approach
We advertise in local locations and media viewed by a diverse multicultural community.
To ensure a proper and fair recruitment process our recruitment staff attend recruitment training prior to selecting and interviewing staff.
We select and appoint on the basis of the best person/s for the job based on relevant skills, experience, or potential.