Environmental Skills -
Hedge Laying
Maintaining native hedgerows is a craft which is becoming increasingly in demand, and the skills of hedge layer invaluable if we are to preserve our hedgerow habitats for future generations.
Hedgerows not only define the uniqueness of our English countryside but are becoming increasingly popular in urban areas. They are in important wildlife habitat and as well as shelter, they often provide a wildlife corridor for animals such as hedgehogs between gardens.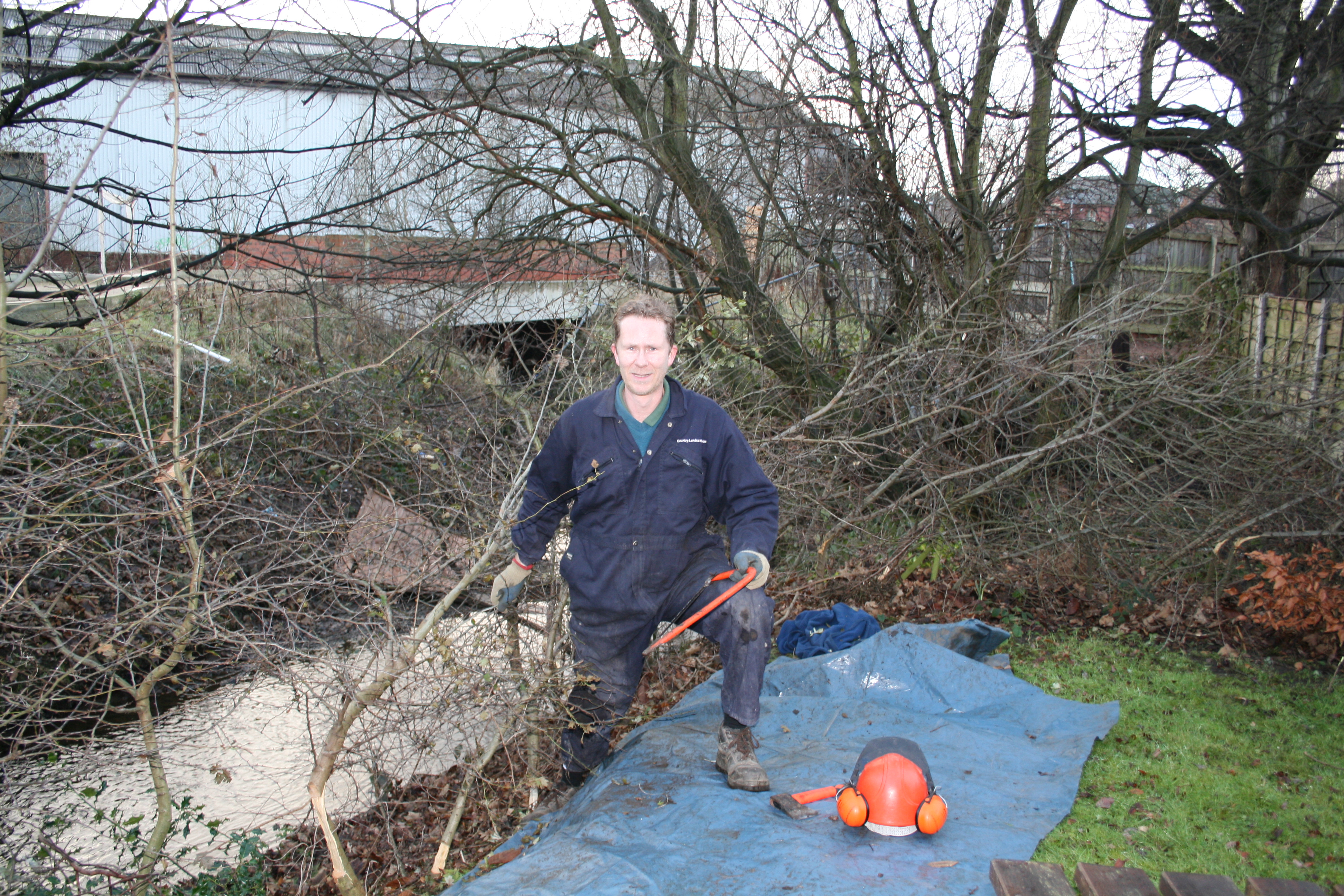 Legislation was introduced in 1997 to protect farmland hedgerows. Many miles of hedgerow have been restored and created under environment schemes and maintenance of hedgerows is now part of good farming and environmental practice.