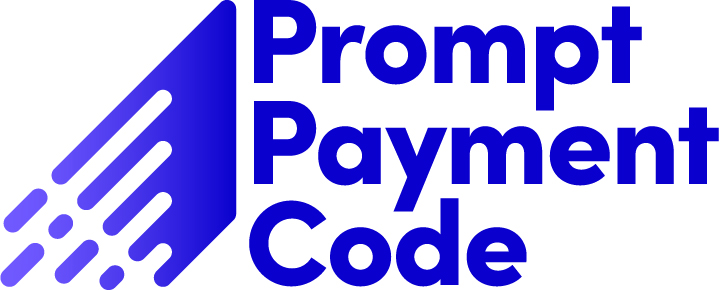 Prompt Payment Code
In 2022 Country Landscapes Ltd joined the Prompt Payment Code which sets standards for payment practices and best practice.
It's administered by the Small Business Commissioner on behalf of the Department for Business, Energy and Industrial Strategy (BEIS).
The Code covers prompt payment practices, as well as wider payment procedures including:-
| | |
| --- | --- |
| | Paying suppliers on time |
| | Giving clear guidance to suppliers |
| | Encouraging good practice |
| | Paying 95% of all invoices within 60 days |
| | Paying 95% of all invoices within 30 days where the supplier is a small business with fewer than 50 employees |
| | Avoid any practices that have an adverse effect on the supply chain |
How to Get Paid
We aim to pay our suppliers and service providers promptly - usually straight away or within 7 days but certainly within the above Code of Practice.
More information - Prompt Payment Code
Procurement Policy - Available on request
Customers - How to Pay - Payment Support
As a small business we appreciate your support and prompt payment on completion or within 7 days.
This allows us to pay our suppliers quickly and also keeps costs and prices down!