More Reviews & Customer Testimonials
Maintenance Services
Details: Bowling Green Maintenance - Barrfield, North Manchester
Numerous comments received from members, when getting the green ready for an afternoon match about the greens condition "it's never been as good, it's also bowling well" It's now the best green around, PROBABLY THE BEST GREEN IN SALFORD!"

Kevin - Secretary & Club Members - Tuesday afternoon league 6.9.2016
Details: Grounds Maintenance & Arboriculture Work - Ongoing since
Owners & staff friendly & helpful, Works carried out to a high standard.

Would definitely recommend

P. Machon 13.7.2016
Details: Bowling Green Maintenance
Lee, I would like to take this opportunity to congratulate you on the work you and your team have done in making Bradshaw Bowling green one of the best if not THE BEST bowling green in the area.

In my opinion it is in superb condition and a pleasure to play on.

It is in distinct contrast to the local park greens which only receive the minimum of treatments and basic cutting. Keep up the good work!

Mike C. 11/6/2012
The green is absolutely brilliant and running really well for the competition event. - Stan and several other participants 23/5/2012
Details: Garden maintenance and winter tidy up
Lee, a great job, really well done, go ahead with the recommendations and planting - H. Steeples 1/3/2010 H. Steeples. Irwell Vale (A client since 1992)
Details: Garden maintenance, plus tidy up required immediately prior to family gathering
Fantastic job, Thank you so much. It made a big difference to us. HS, Irwell Vale (June 06) (our client since early 90's)
Details: Small lawn works and planting enhancements
Lawn & plants look great, thanks! AG Ramsbottom 5/8/06 (via txt)
Projects under 10K
Details: New lawn retainers and natural stone patio
Just a quick note to say thanks for a fantastic job of our garden. You've transformed a small, dangerous muddy patch into a perfect family space for us. We can't stop staring and looking at how fabulous it looks! We were very impressed with the way you listened to our rather vague thoughts and came up with a good plan. The standard of workmanship is excellent and we thought you were great to work with. Thanks very much again - we'll certainly be recommending you!
C&M F, Ramsbottom - Bolton Road West, via email - (May 07)
Details: New lawn constructed with full drainage system and non ryegrass turf (May 2007)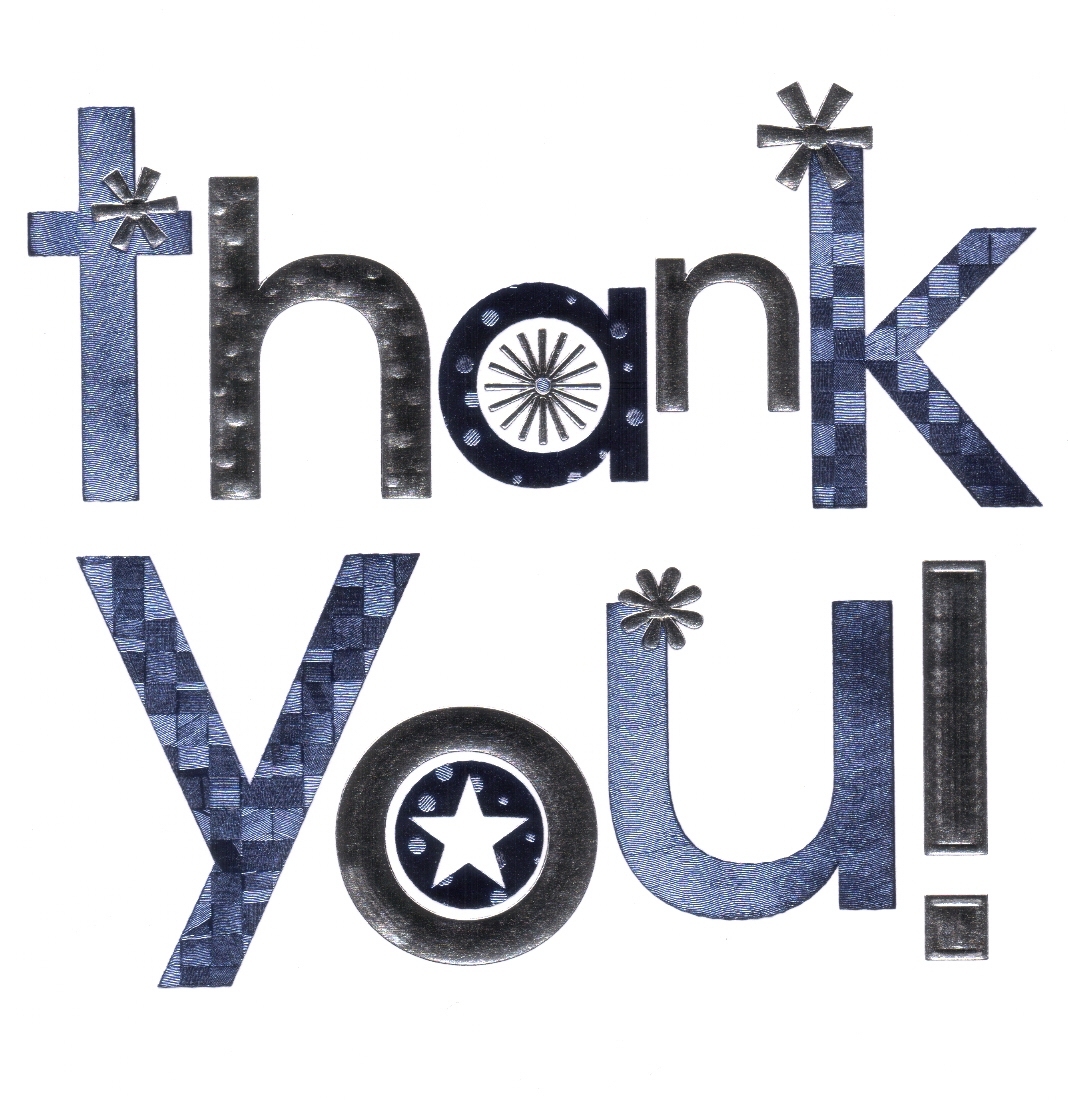 Click on the above for comments
Projects under 20K
Client: Mr & Mrs Cunningham, Stalybridge Cheshire (May 2012)
Thank you and your team for all your hard and excellent work, we will forward you some of the original garden photographs
within the next week. Kind Regards. Jo and Frank
Client: S. Lord, Puddleducks Nursery, Haslingden ((Jan 2010)
Details: Design and installation of play area improvements including textured surfacing, zero maintenance decking, access ramps, play equipment and stepping stones to nature area
Really pleased with the improvements done, the children love the boat and sand pits. Safety surfacing and fencing look great!
Client: C & E Platt, Harwood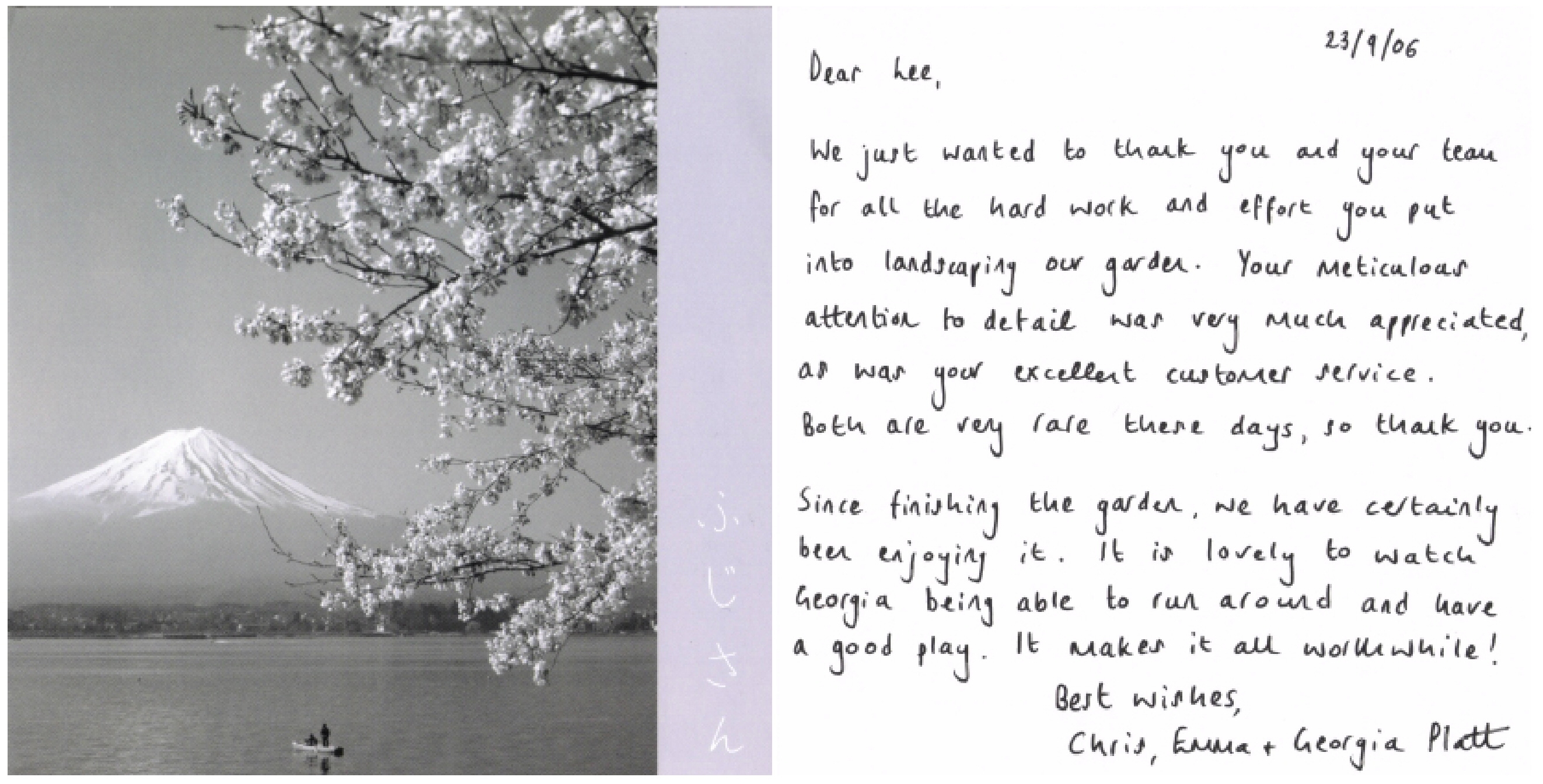 Details: Design and installation of 2 new patios in a random pattern natural stone edged with sets. Installation of new lawn with full drainage (golf green type construction) plus a feature retaining wall in random York stone.
Client: P. Walsh, Helmshore, Rossendale
Details: Extensive outdoor living space using hardwood decking on a challenging site, including the design and construction of 22 steps for access! Also completed additional landscaping contract patio, fencing and steps in 2009.